Image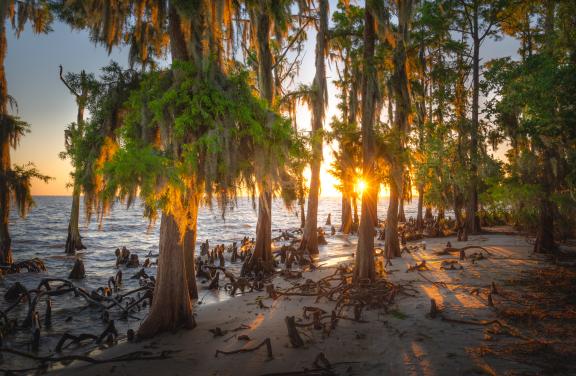 ---
Cypremort's cabin 2, an ADA compliant unit, is under construction for repairs. Cabin 2 is available for bookings, but guests should be aware there is no elevator.
Also, details about the DHH beach monitoring program (May 1 – October 31 annually) can be found at the following link. 
More Information
Welcome to Louisiana State Parks
Louisiana's state parks and historic sites are a great way for visitors to experience the Sportsman's Paradise. Book a cabin or campsite and see for yourself why our State Parks system is the best!
Stay in a Louisiana State Park
---
Overnight reservations maybe made for cabins, lodges, group camps and campsites.
Louisiana State Parks Announcements and Press Releases
---
There are many exciting Louisiana State Parks projects underway. Get updates, announcement and the latest news!