Louisiana State Parks seeking public-private partnerships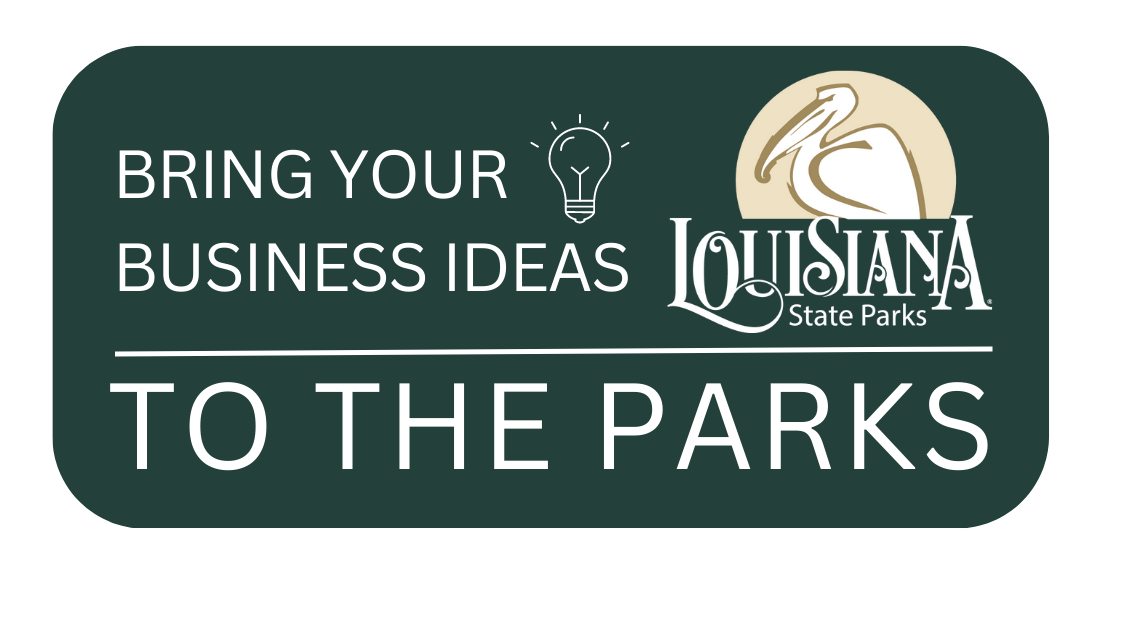 The Louisiana Office of State Parks is seeking public-private partnerships to implement projects designed to enhance visitor experiences and generate additional revenue for the Louisiana State Parks system.  A Request for Proposal (RFP) is now open and accessible HERE for opportunities available in all state parks.
Project examples include both infrastructure and building construction opportunities such as cabins, pavilions, nature centers, road repaving, and RV campground upgrades like adding full sewer hookups. Additional opportunities include amenities such as concessions, boat rentals, bicycle rentals, and agritourism activities.
"To attract new visitors and keep current visitors coming back, our state parks must offer first-class services, amenities, and activities," said Lt. Governor Billy Nungesser. "By working with entrepreneurs through public-private partnerships, we hope to create self-sustaining parks that will continue to increase savings to taxpayers."
All projects submitted through the Request for Proposal must support the core tenets of the Louisiana State Parks mission:
Preserving and protecting natural areas of unique or exceptional scenic value;
Establishing and operating parks that provide recreational use of natural resources and facilities for outdoor recreation in natural surroundings;
Portraying and interpreting plant and animal life, geology, and all other natural features and processes included in the various state parks;
Preserving, protecting, and portraying historic and scientific sites of statewide importance; and,
Performing functions of the state relating to outdoor recreation development and trails. 
Firms or individuals interested in submitting a proposal must include all mandatory information specified in the RFP. The Office of State Procurement must receive submissions electronically through the RFP portal or in hard copy on or before 10 a.m. Central on October 27, 2023. Fax and email submissions will not be accepted.
The Request for Proposal may be accessed in the Louisiana eProcurement Solutions by Ariba (LESA)  HERE .