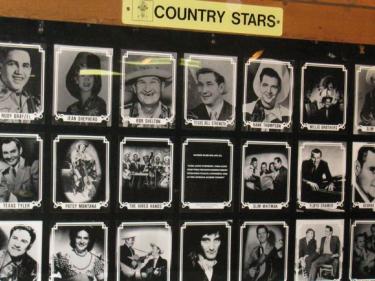 1260 Hwy. 1221
Marthaville, LA 71450
United States
Hours of Operation
Museum open Friday-Saturday; grounds open Thursday-Saturday
open from 9 a.m. to 5 p.m.
closed Thanksgiving, Christmas & New Year's Day
Admission/Entrance Fees
$4 per person
Free for senior citizens (62 and older)
Free for children 3 and under
Set in the piney hills of northwestern Louisiana, the Louisiana Country Music Museum contains exhibits that tell the story of how various folk music traditions developed in this region--from early gospel and string band music to the country sounds we enjoy today. The museum, which depicts a treble clef in its architectural design, also honors the contributions of the many Louisiana natives who have become prominent in the country music and gospel music professions. One of the most popular exhibits on display in the museum is the Louisiana Hayride exhibit, which discusses the history of the Louisiana Hayride program as well as its historic impact on country music. There are two rooms in the museum dedicated to the hayride, and its participants, particularly Louisiana natives. The museum contains costumes, instruments and pictures that have been donated by various country-western and folk performers, including Roy Acuff's fiddle and yo-yo, as well as one of Hank Williams Jr.'s shirts.
Within the museum, guests are invited to walk the musical history of our state, as well as enjoy the musical petting zoo, and learn about the instruments commonly used in bluegrass, folk, and country music traditions. On the grounds, an amphitheater serves as a showplace for the ongoing musical traditions of North Louisiana. Bluegrass, country, gospel and folk concerts are some of the exciting events taking place onstage throughout the year. Non-profit groups are also invited to hold events at the amphitheater and accompanying picnic pavilion, so that many visitors can enjoy the gorgeous outdoor setting. The picnic pavilion equipped with kitchen facilities, an ice machine and microwave oven, can be reserved online.
Local legend is that – in the last days of the Civil War – a local family had spoken with a Confederate soldier who had become separated from his troop, and the family later found his body. The family buried the young man, and his final resting place is marked at the state historic site; hence the name.
Image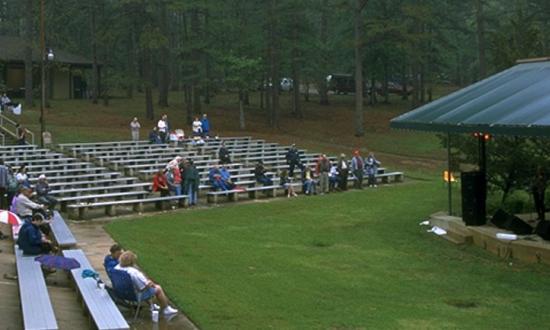 Image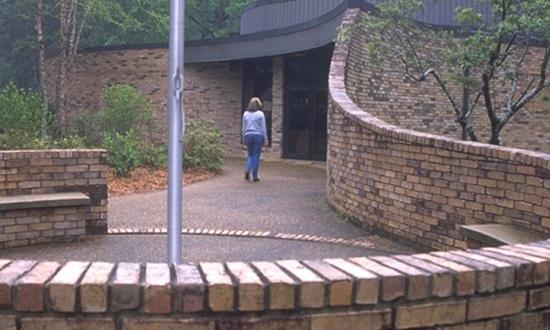 Image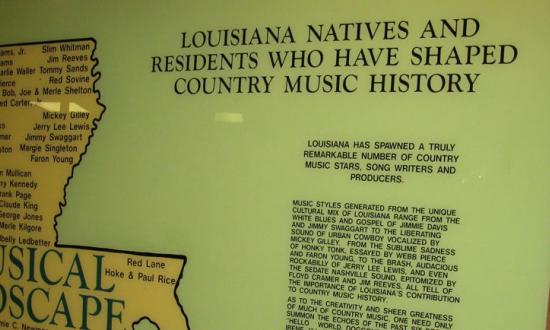 Image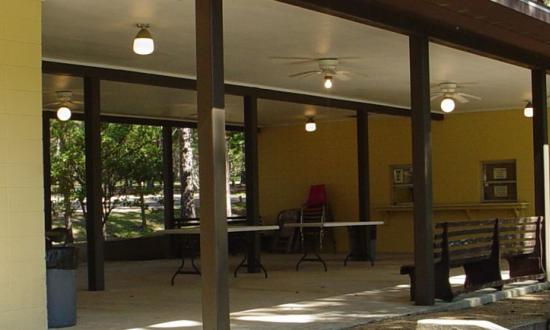 Facilities
A $6 non-refundable fee will be assessed on each reservation transaction made online, via phone, or as a walk-in.
Pavilion
Maximum Occupancy of 60 people. Unit is equipped with kitchen facilities, an ice machine and microwave oven.
Hiking Trails
Trail A -- 1/4 mile
Trail B -- 1/2 mile