Image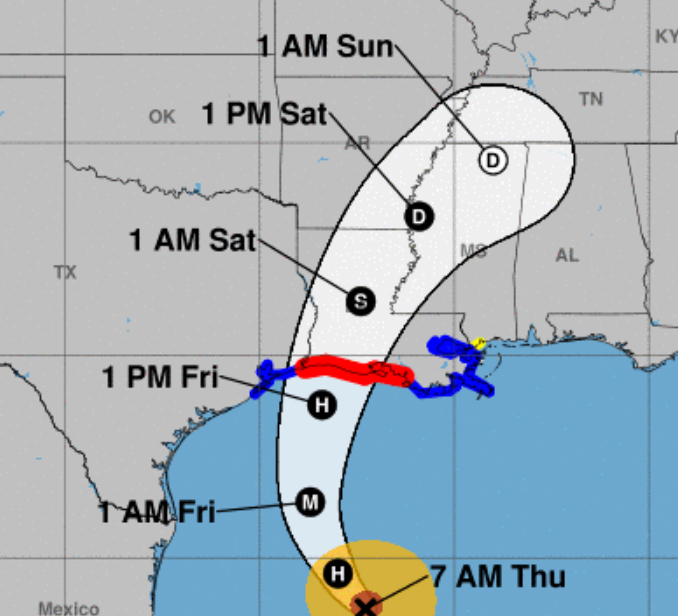 CLOSED: Sam Houston Jones State Park
Multiple Louisiana State Parks and Historic Sites were affected by Hurricanes Laura and Delta. Nearly all parks and historic sites have recovered and reopened except for:
SAM HOUSTON JONES STATE PARK in Lake Charles. TBD, a reopening date in late 2021
If you had reservations at one of these parks, you will receive a full refund because they are closed.
Updated 12/2020